Commencement and the graduation ceremonies will once again be done online this year due to social distancing concerns. While we all wish we could gather as one to celebrate the accomplishments of this tremendous group of scholars, we are happy to have this site dedicated to them and their special day.
Please check back often for updated ceremony information, speaker bios, and a special page dedicated to the group's plans for the future.
More to come!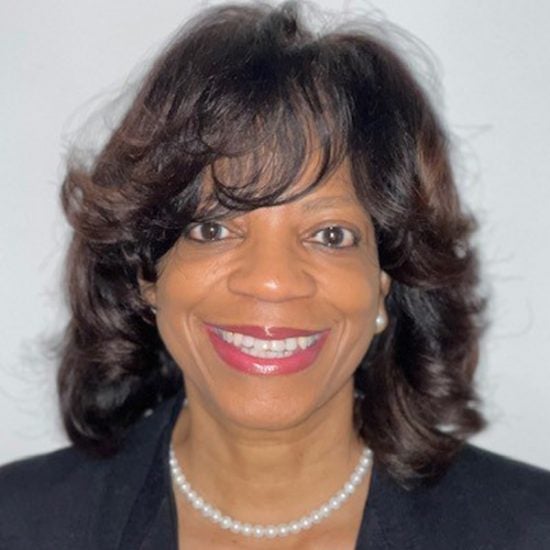 Featured Speaker - Dr. Fran Cunningham, PharmD, Res '88, Fel '89
Dr. Fran Cunningham is the Associate Chief Consultant for Pharmacy Benefits Management, Director of the Center for Medication Safety, U.S. Department of Veterans Affairs.
Dr. Cunningham's Bio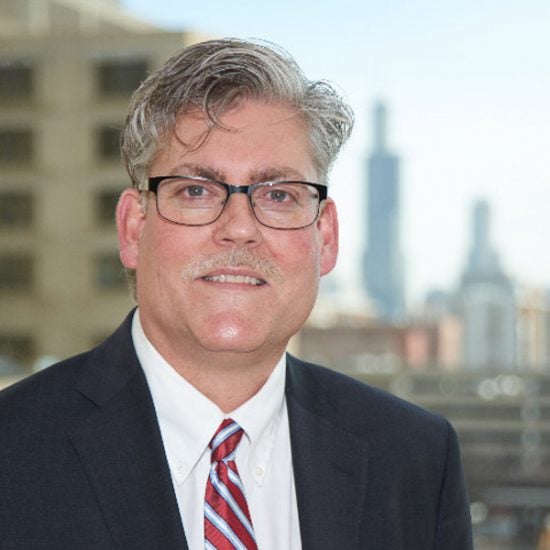 Featured Speaker - Dean Glen Schumock
Dr. Glen Schumock is the Dean of the UIC College of Pharmacy.
Dean Schumock's Bio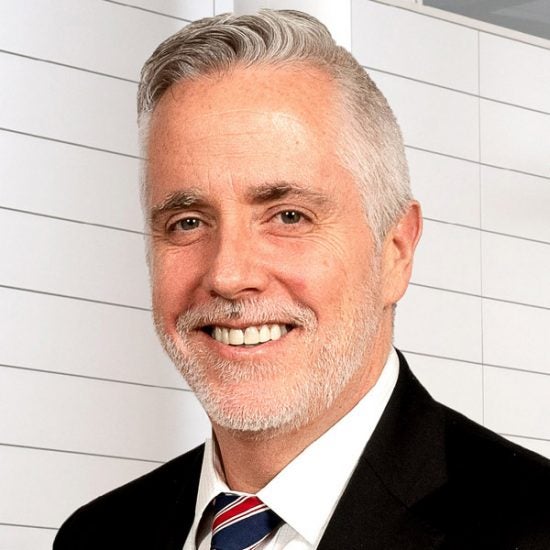 Featured Speaker - Dr. Kevin Rynn
Dr. Rynn is the Vice-Dean of the UIC College of Pharmacy
Dr. Kevin Rynn's Bio