Recorded livestream of the May 6, 2022 event.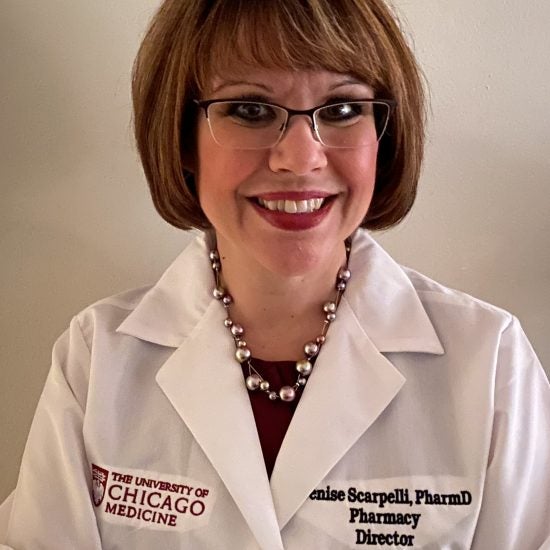 Denise Scarpelli is the Executive Director of Ambulatory Pharmacy and Business Development at University of Chicago since 2017 and is currently interim Vice President, Chief Pharmacy Officer at University of Chicago. Previously she held many leadership roles at Walgreens, leading Pharmacy Operations in Chicago for over 20 years.
Biography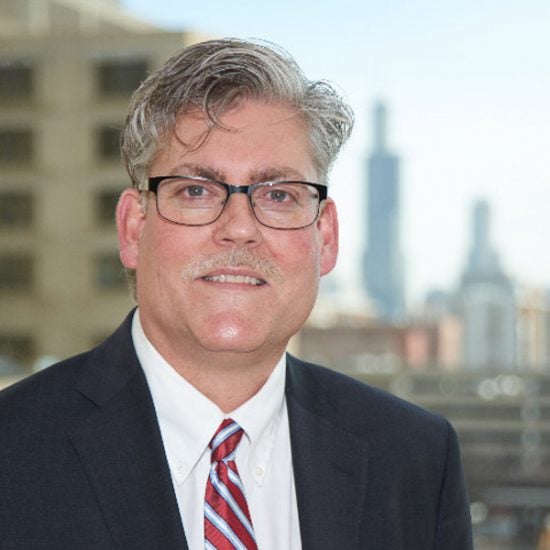 Dr. Glen Schumock is the Dean of the UIC College of Pharmacy.
Biography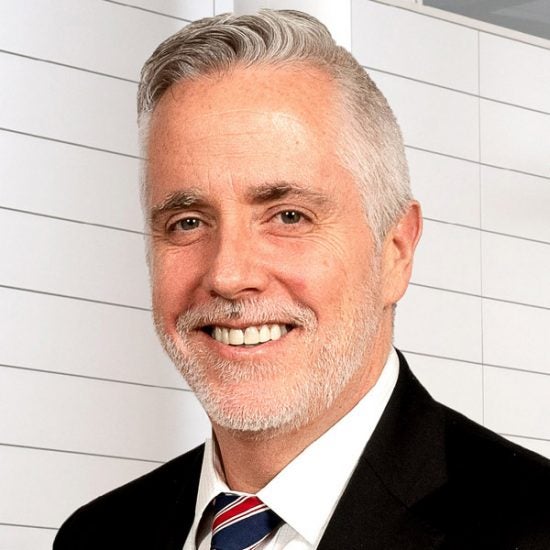 Dr. Rynn is the Vice-Dean of the UIC College of Pharmacy
Biography